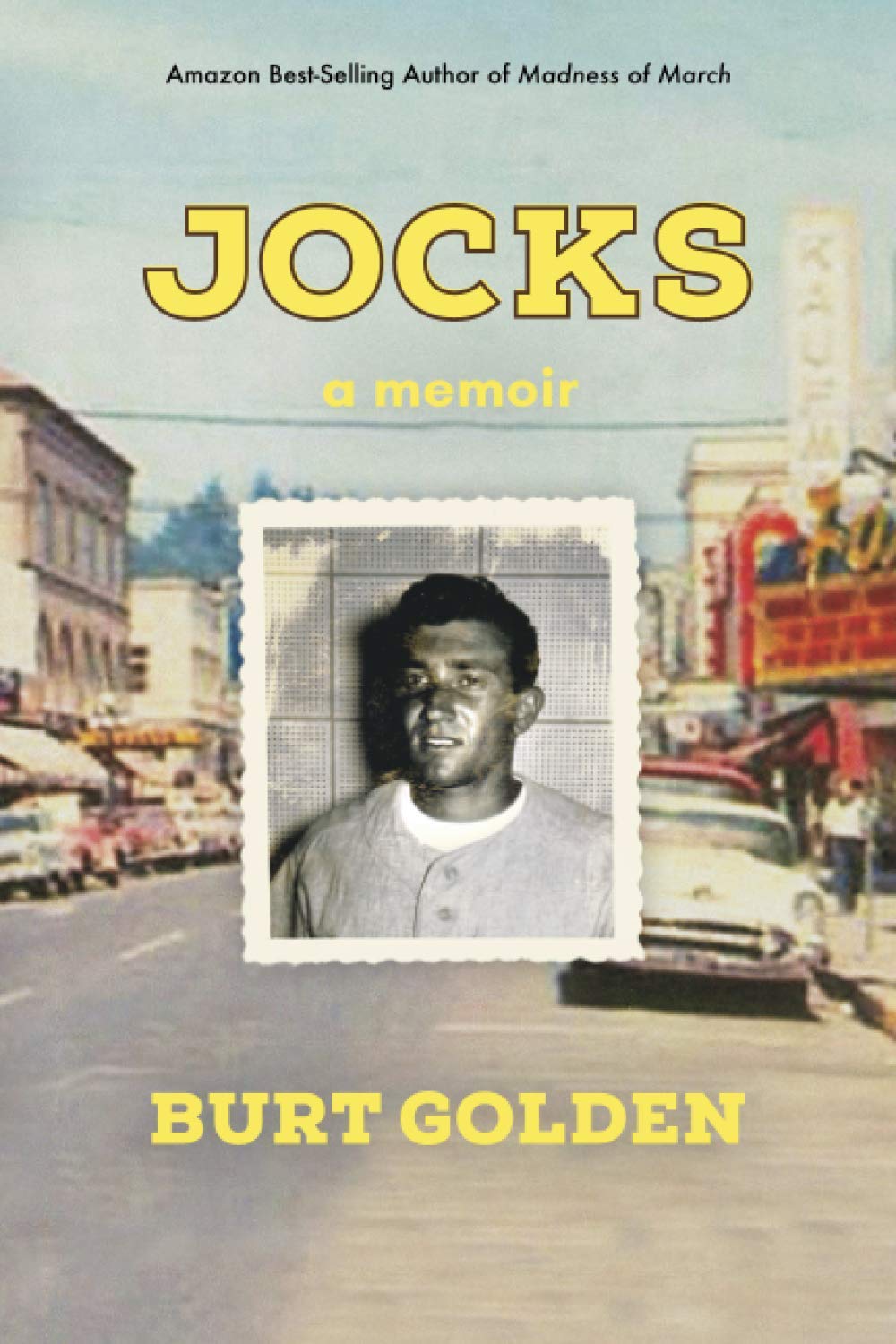 Jocks: Kindle Edition & Soft Cover (NEW)
IN THIS FIERCELY PERSONAL coming-of-age memoir, long before big money took over the sports world, Burt Golden tells the story of a poor kid from East Los Angeles with limited horizons who had a baseball scholarship at the University of Oregon, until suddenly he didn't. His back to the wall, he tried desperately to stay enrolled and keep his pro baseball dream alive while he battled for survival. He fought through periods of hunger, semi-homelessness, and a life as a campus phantom. Through all of this he had no idea of the life that awaited him. Nor did he have any notion that the unusual characters in his personal sports milieu were destined to become fading stars or shooting stars, nationally and world renowned, or even destined to build a sports empire.
Shadows: Kindle Edition & Soft Cover
Sergeant Joe Donahue returns to his hometown from Afghanistan as a hero with the Medal of Honor. But he is not the macho guy who turned down an offer from the NFL to go to war four years earlier.  War took away his identity, leaving him with a strong sense of guilt and a great fear of intimacy.  Donahue drinks heavily to numb the effects of PTSD that he brought home.  Adding to this stress is his estrangement from his father. Seeking stability, Donahue accepts a job with well-known Whiting Development, whose president believes that Donahue can bring legitmacy to their real estate deals as a "show horse," Donahue does his best to present a picture of normalcy at work, while alcohol and the ghosts of war refuse to let him go.  He is overpaid and materially spoiled at Whiting as he won't quit when he finds out the company's true business.  However, Donahue soon learns that he has sold out to the devil, that murder solves all company problems and that his life is in danger.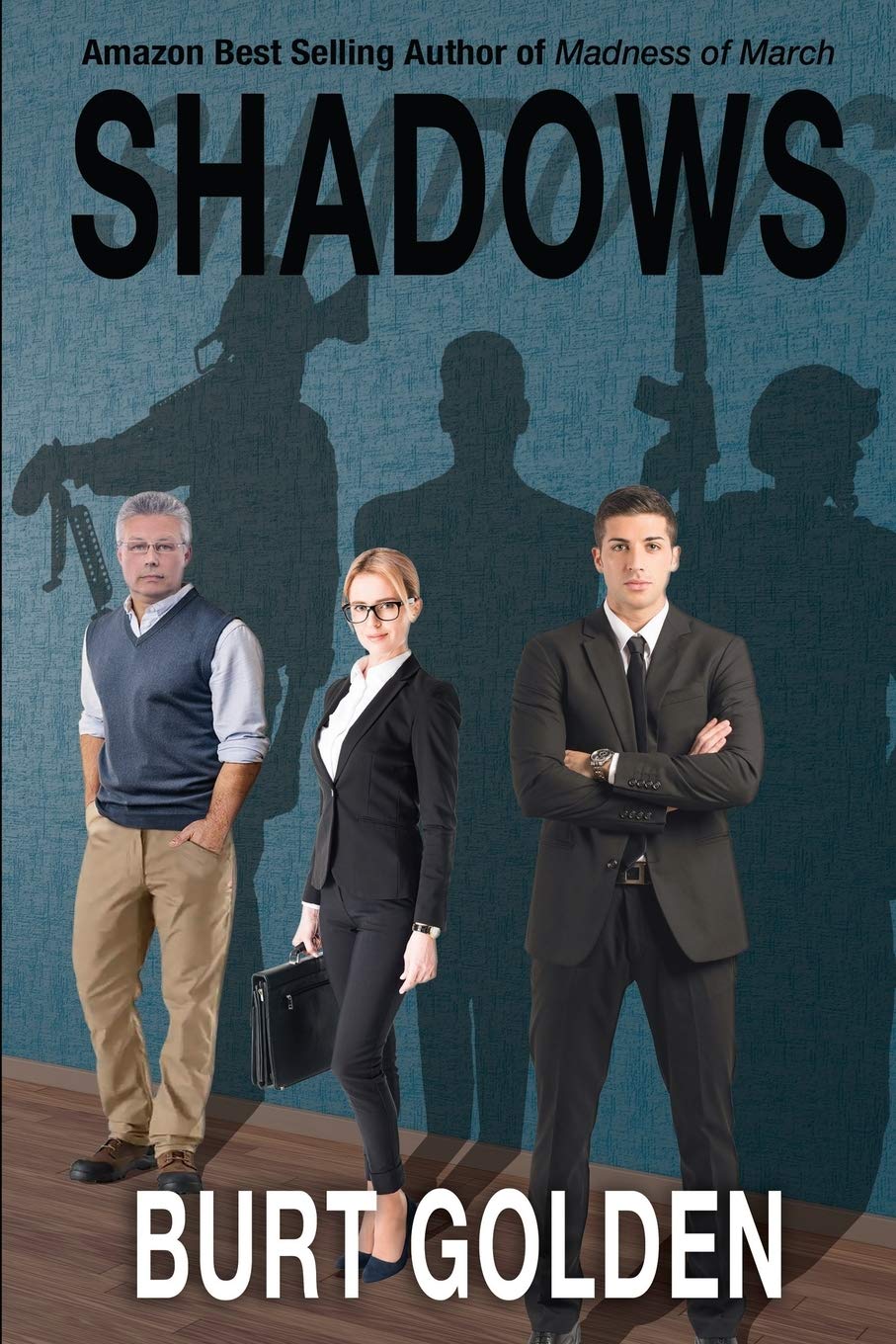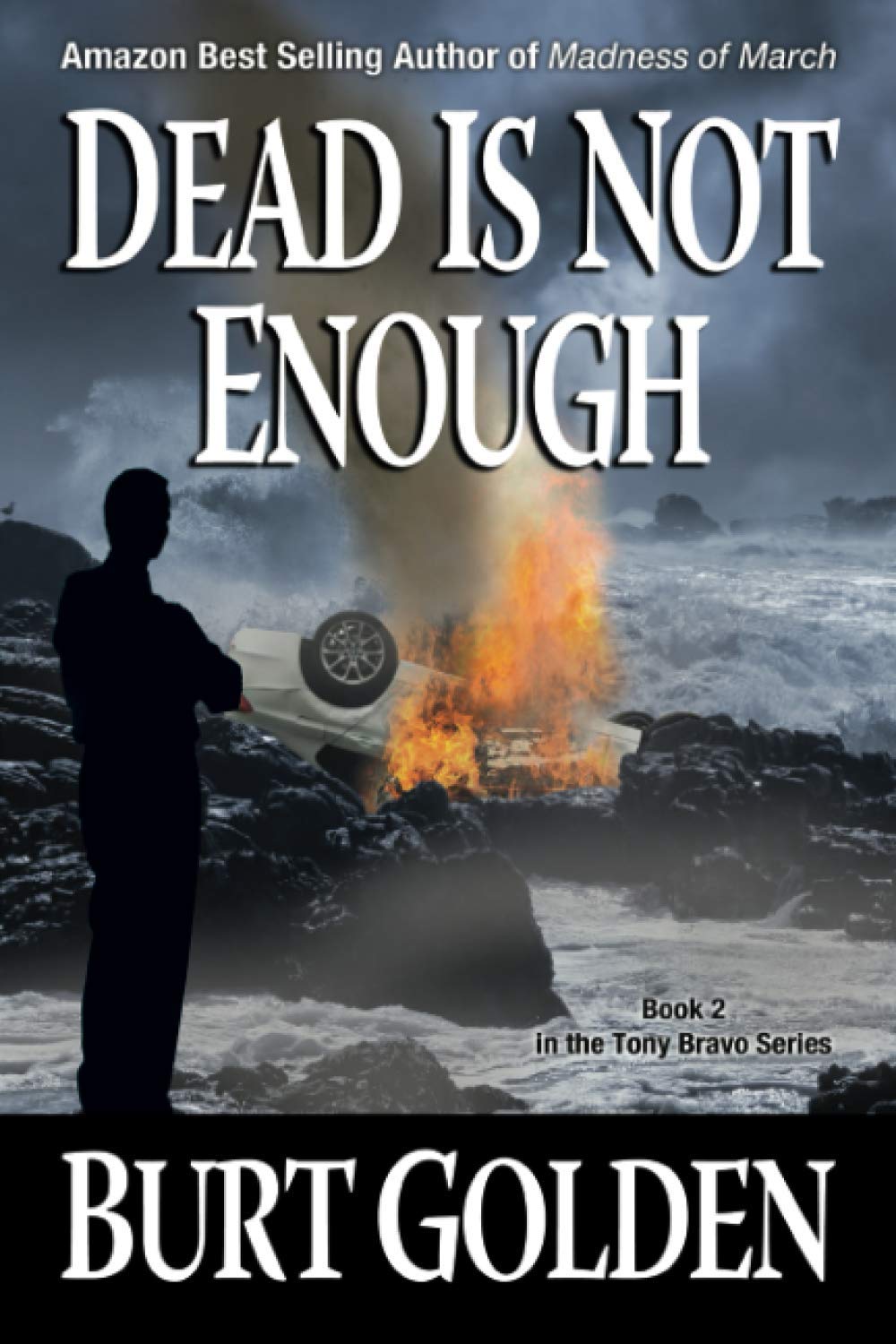 Dead Is NOT Enough: Kindle Edition & Soft Cover
Tony Bravo is the main guy in Dead is NOT Enough, the second neo-noir mystery in the Tony Bravo series.  A P.I. in the afternoon and a relunctant real estate agent in the morning.  Bravo decides what is right and what is wrong in the dark world, and he doesn't like to explain it to anybody.  He likes women. But he usually ends up with the wacky ones who single him out for help.  You might not relate to the cynic in him, yet you cannot deny he's real. In Dead is NOT Enough, Bravo's life is on-the-line when he takes on two high-stake cases: a serial murder rampage that threatens an entire region, and a death threat to a superior court judge, who he has met on a online dating site.  During the investigations Bravo is knocked off balance when he has to protect his fourteen-year-old daughter from his druggy ex-wife.
The Dead Listing: Kindle Edition & Soft Cover
Tony Bravo had his P.I. license revoked when he went to jail for misdemeanor vandalism. Behind bars, he studied for a real estate license. On the outside, he passed the test. Now he lives in his car and has to earn $40,000 in 45 days to keep his daughter from being adopted by her conniving grandmother. Bravo believes that the sale of a real estate listing in Newport Beach is his ticket. But on the way he must solve the country's largest bank heist and a murder–conditions they don't cover in real estate school.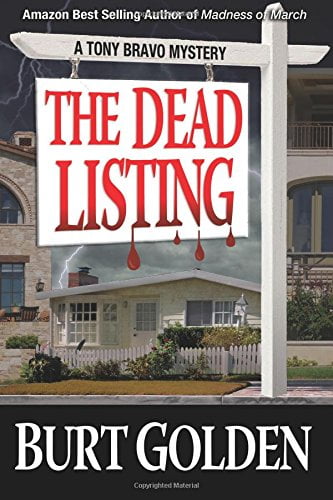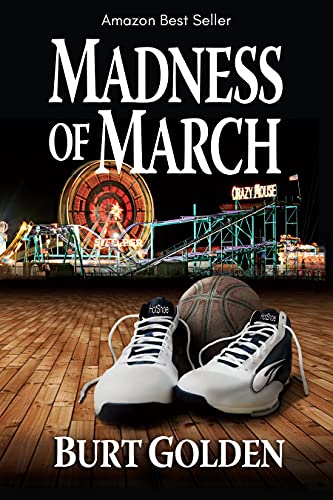 Madness of March: Kindle Edition & SoftCover
In this exciting mystery novel, all high school basketball coach Conrad Byrnes wants is to be a winner, and with the help of mind-power course Winning Dynamics he has some success. But when his big break arrives on his doorstep, amidst shady shoe contracts, gambling casinos and disappearing coaches, Byrnes finds out how much he might have to lose to win it all.
Jericho's Walls: Kindle Edition
Inspired by a true story. In a single moment of anger exploited by the media, college basketball coach Tom Jericho became a national outcast. Now, recovering from depression, he returns to the scene of his former glory, a Los Angeles inner-city high school where he hopes to regain his identity at an easy teaching job. Jericho believes that nothing has changed at his old school – not the students, not the teachers, not the neighborhood. But everything has changed.